U shape kitchen Sydney  are quite popular, and it certainly makes sense why. U shaped kitchen layout is the perfect option for busy households. A u shaped kitchen design is usually made up of three walls that are fitted with cabinetry, benchtops and appliances that are all joined to resemble the 'U' shape. The u shaped kitchen is versatile as those three walls can feature floor to ceiling cabinetry and appliances, or you can leave one side without cabinetry to create a breakfast bar or open up into a larger, open space, such as the dining area.
U shaped kitchens are an excellent layout choice for larger families as there is more space to freely move, prepare meals and gather. The layout of a U shape kitchen organically promotes a free-flowing preparation area and if space permits, there are three separate areas within the kitchen including the island bench, side benches, and cooking area.
It is a perfect example of the 'working triangle' we hear so much about in kitchen design. U shaped kitchens are designed to be user-friendly.
Having benchtops on three sides allows for ample cooking space and all of your appliances are easily accessible.
A U Shape kitchen in Sydney could be an excellent design choice for your home. 10x Group is proud to offer a bespoke approach to designing U shaped kitchens, so all of your individual needs are met throughout the design consultation to the installation process.
Not every renovation company will do this– but at 10x Joinery, we hold our clients in the highest regard possible.
10X Joinery has a range of kitchen renovation services including custom-made furniture and cabinets.
We assess every installation to ensure that it meets a guideline of design factors covering performance, maintenance value, ease of durability, appearance, safety, and construction.
To get an estimation for your new bathroom or kitchen renovations, please feel free to contact us via our online inquiry form and one of our design consultants will contact you to discuss your kitchen renovation requirements. 
Our Kitchen Design Services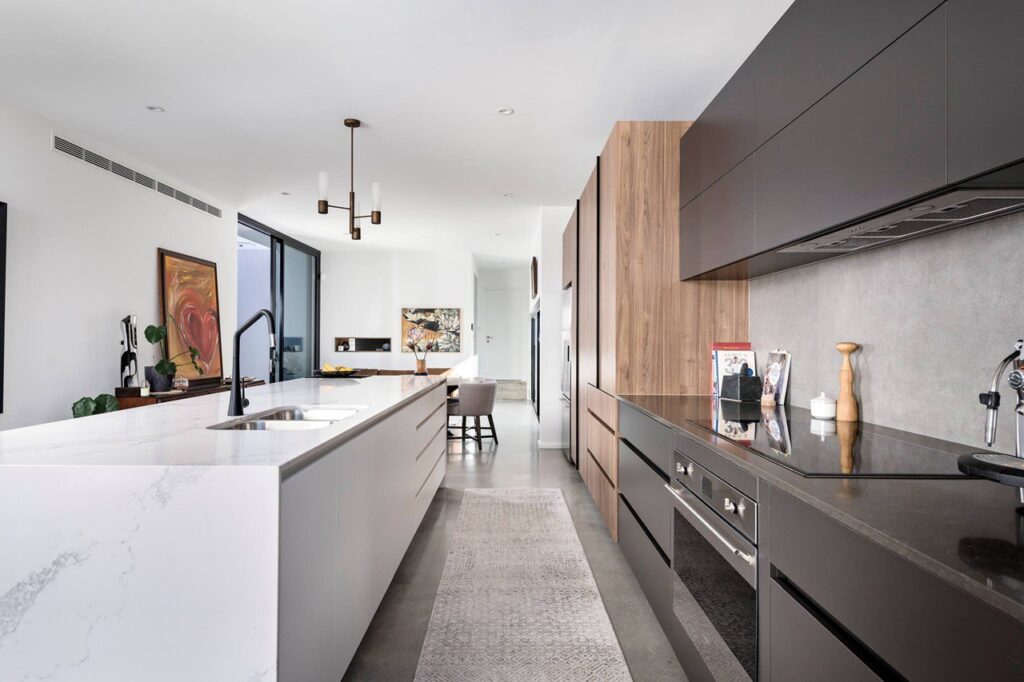 Not so satisfied with your current kitchen design? Want to go for a partial or complete makeover to make your kitchen beautiful and highly functional.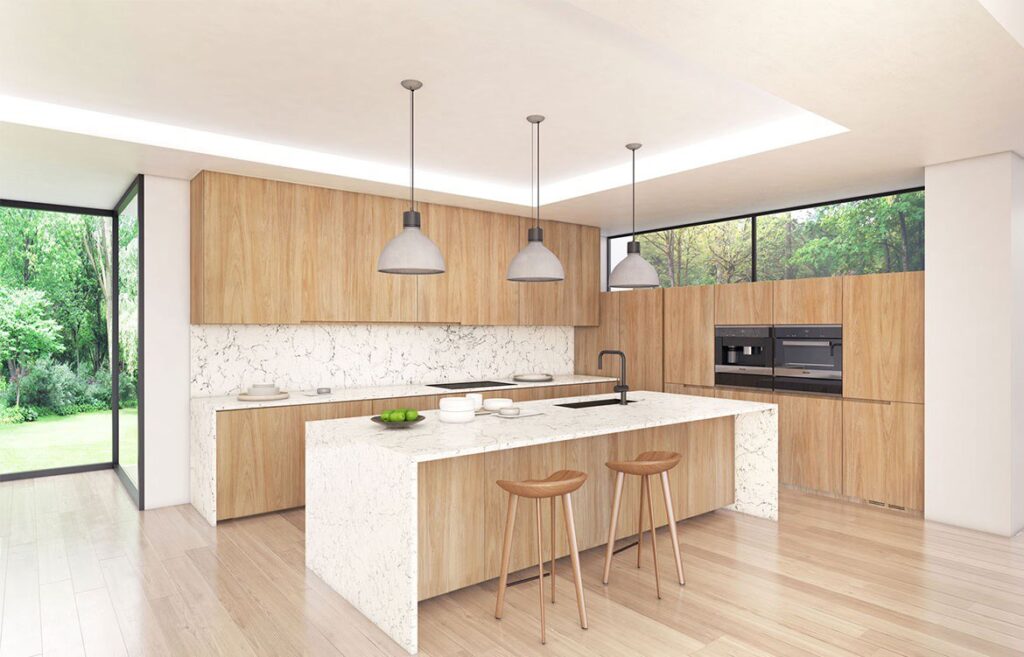 10x Joinery is an expert when it comes to building custom kitchens. We can specially design and build to meet your needs. 
Don't like an exhausted kitchen? Is kitchen renovation on your mind so you can enjoy a fresh and clean looking kitchen all over again?