Sometimes, building or renovating a small kitchen is the best idea for a specific space. Just because a kitchen is small doesn't mean it can pack a punch in terms of fixtures, design, aesthetics, and overall livability. Less food gets wasted in a small kitchen due to less storage space.
Every tool and appliance in a small kitchen has a purpose and is regularly used. Smaller kitchens tend to stay cleaner, as there is less space to clean and letting a small kitchen get cluttered can happen pretty quickly.
Just as well, there is no room for too many cooks in the kitchen, so you can take control and take charge of meal preparation. At 10x Joinery, we believe that smaller-sized kitchens should not have any fillers or unused space.
When our design team takes on the task of designing such a kitchen, we consider how every square meter can be properly used or designed for aesthetics, resulting in extremely functional small kitchens.
If you're in the market to renovate or build your small kitchen in Sydney, get in touch with us to learn more about our unique design processes!
10X Joinery has a range of kitchen renovation services including custom-made furniture and cabinets.
We assess every installation to ensure that it meets a guideline of design factors covering performance, maintenance value, ease of durability, appearance, safety, and construction.
To get an estimation for your new bathroom or kitchen renovations, please feel free to contact us via our online inquiry form and one of our design consultants will contact you to discuss your kitchen renovation requirements. 
Our Kitchen Design Services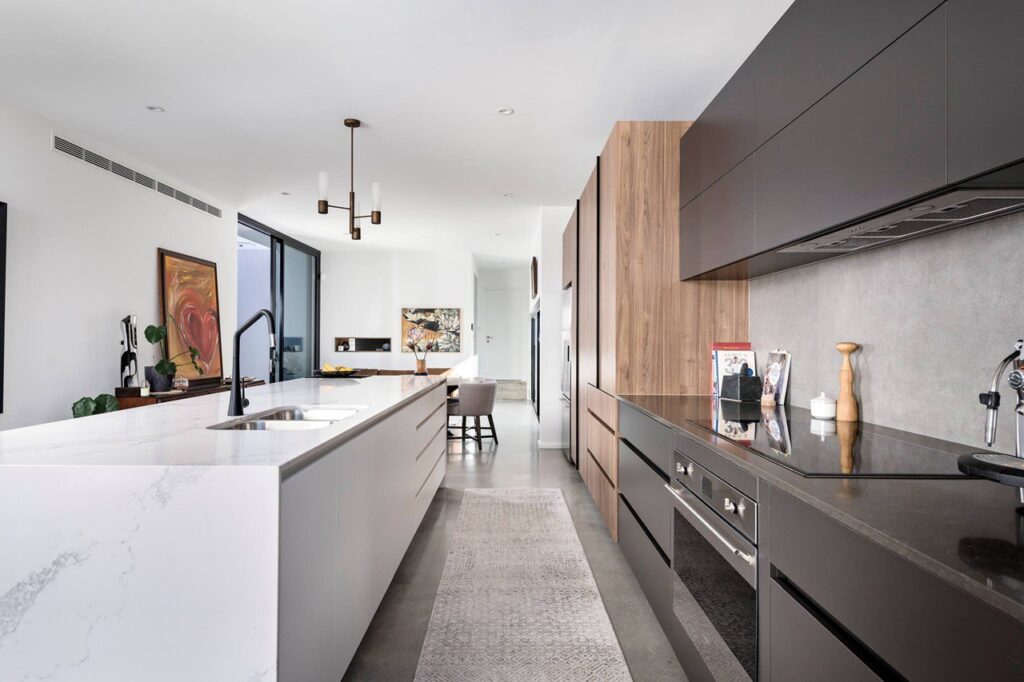 Not so satisfied with your current kitchen design? Want to go for a partial or complete makeover to make your kitchen beautiful and highly functional.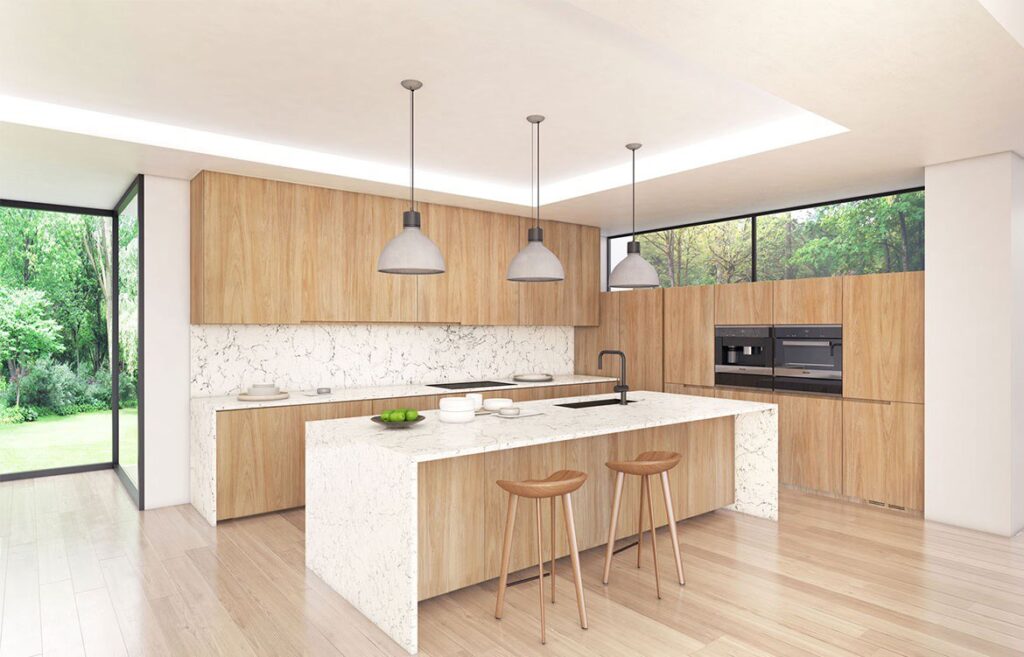 10x Joinery is an expert when it comes to building custom kitchens. We can specially design and build to meet your needs. 
Don't like an exhausted kitchen? Is kitchen renovation on your mind so you can enjoy a fresh and clean looking kitchen all over again?