Handleless Kitchen Sydney
A handleless kitchen is simply a kitchen with fixtures, appliances, or cabinetry that do not feature traditional handles.. A handleless kitchen will give a modern, sleek and streamlined look. While there is a plethora of handle choices which also achieve a sleek, contemporary aesthetic, a handleless kitchen leans towards a minimalistic look.
The uninterrupted lines of a handleless kitchen will make a small kitchen look larger, and allow other design features, such as splashbacks and accessories, to stand-out without any competition.
Handleless drawers and cabinets are now more functional, opening & closing are now completely effortless without the clutter of pulls and knobs, handleless kitchens are aesthetically appealing and allow a fantastic uninterrupted visual flow to your overall kitchen design. Another benefit is the ease of cleaning your cabinets.
All that's needed is a simple swipe across the surface.. Just as well, they are also timeless– which is a major plus if you want to only renovate your kitchen once. The building or renovating this style of kitchen in Sydney may seem like a hefty task to take on, but it certainly doesn't have to be that way.
10x Joinery boasts a team of talented designers, manufacturers, and kitchen renovation specialists that are excited to take on your handleless kitchen project.
Not only can you save thousands of dollars on your renovation project through 10x Joinery, but we'll also take care of the entire process from start to finish.
10X Joinery has a range of kitchen renovation services including custom-made furniture and cabinets.
We assess every installation to ensure that it meets a guideline of design factors covering performance, maintenance value, ease of durability, appearance, safety, and construction.
To get an estimation for your new bathroom or kitchen renovations, please feel free to contact us via our online inquiry form and one of our design consultants will contact you to discuss your kitchen renovation requirements. 
Our Kitchen Design Services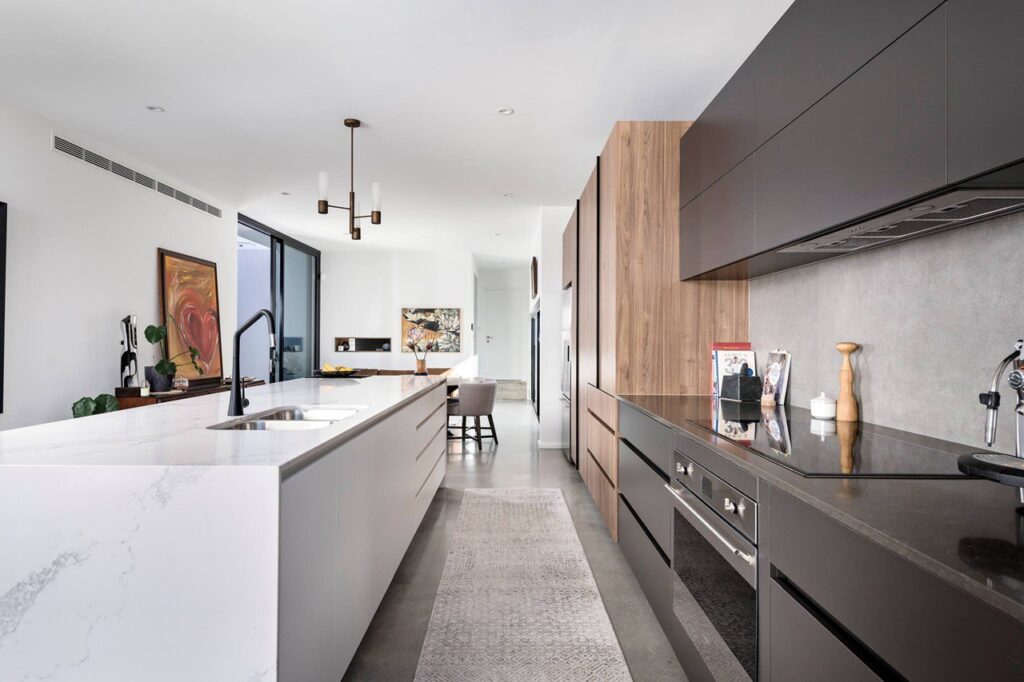 Not so satisfied with your current kitchen design? Want to go for a partial or complete makeover to make your kitchen beautiful and highly functional.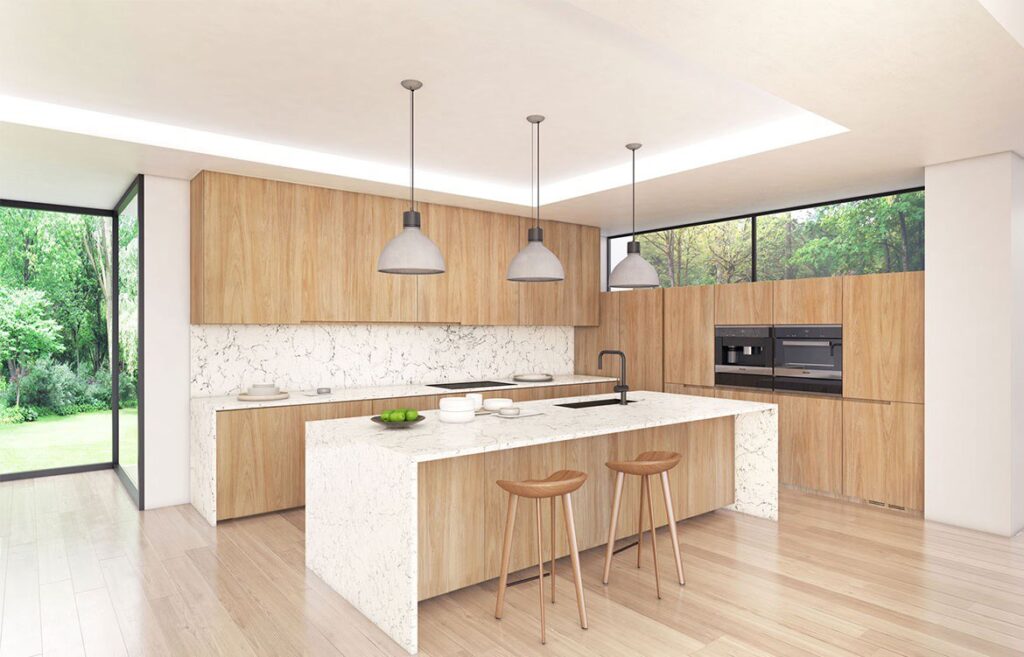 10x Joinery is an expert when it comes to building custom kitchens. We can specially design and build to meet your needs. 
Don't like an exhausted kitchen? Is kitchen renovation on your mind so you can enjoy a fresh and clean looking kitchen all over again?