Modern kitchens change from generation to generation, but they always implement trends that are dominating their time.
For today's modern kitchen, many renovators and designers take a minimalist approach.
Such designs can include simple color palettes, matt splashbacks, clean and sleek cabinets, and a clutter-free atmosphere.
Subtle, bright lighting is also a big feature of modern kitchen designs. If your aesthetic leads more modern, a minimalist kitchen could be exactly what you need.
Clean, simple, and without the busy appearance of other types of kitchen designs. What's not to love?
If you're interested in building a modern kitchen in Sydney, you're in luck! 10x Joinery can provide the complete renovation package for your modern kitchen renovation, from start to finish.
Where many renovation companies will only take on specific aspects of the renovation process, we take on the task of installation as well as design and consultation. You'll be able to rest easy knowing your kitchen renovation is in the right hands. Get in touch with our team today to learn more!
10X Joinery has a range of kitchen renovation services including custom-made furniture and cabinets.
We assess every installation to ensure that it meets a guideline of design factors covering performance, maintenance value, ease of durability, appearance, safety, and construction.
To get an estimation for your new bathroom or kitchen renovations, please feel free to contact us via our online inquiry form and one of our design consultants will contact you to discuss your kitchen renovation requirements. 
Our Kitchen Design Services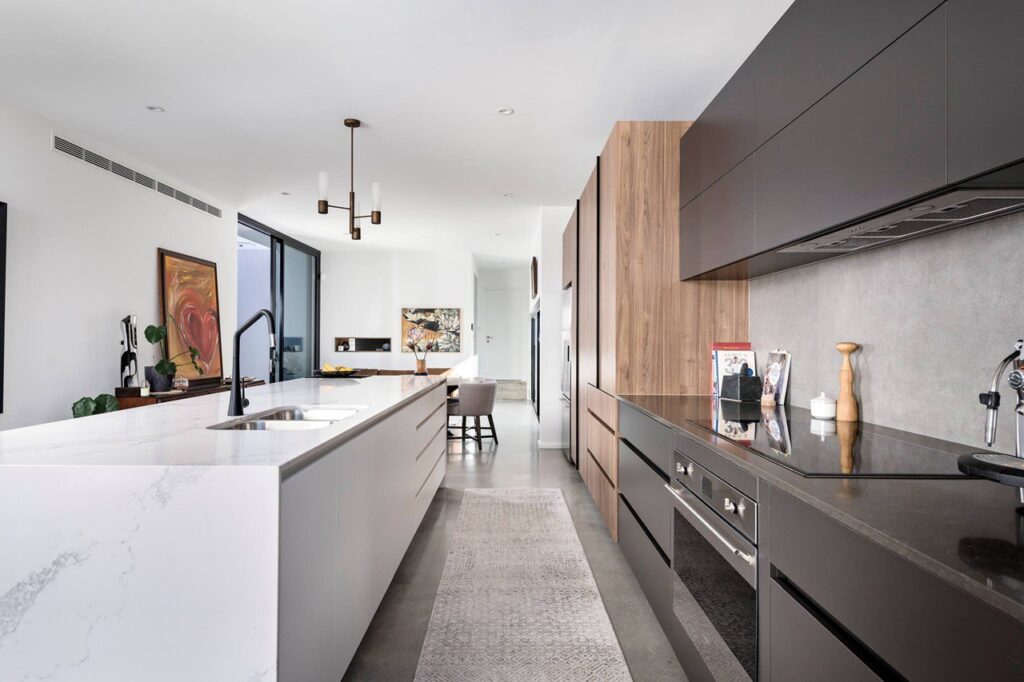 Not so satisfied with your current kitchen design? Want to go for a partial or complete makeover to make your kitchen beautiful and highly functional.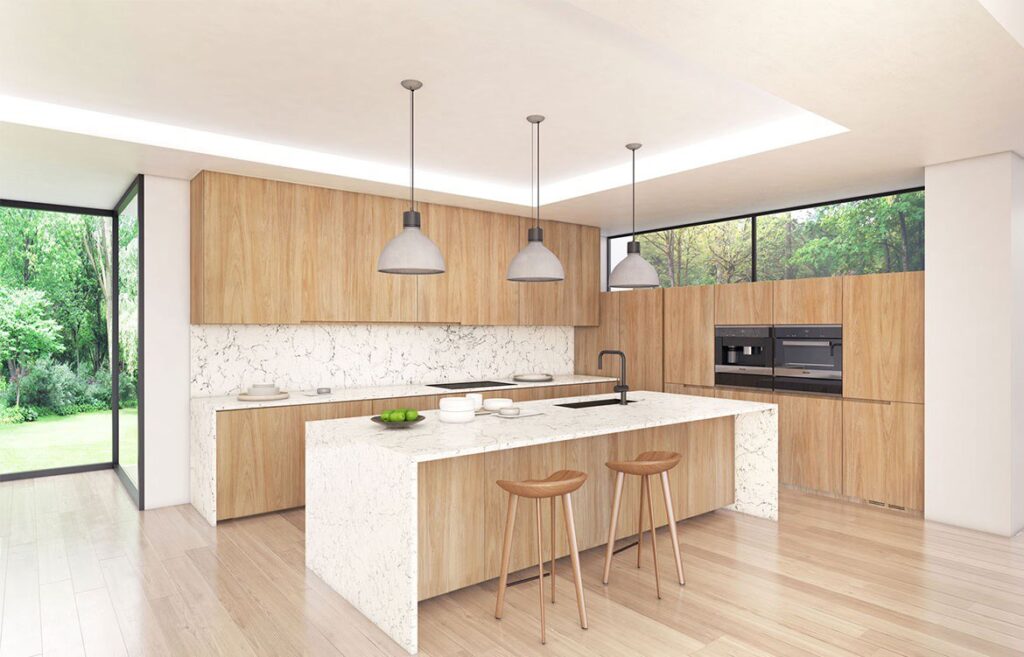 10x Joinery is an expert when it comes to building custom kitchens. We can specially design and build to meet your needs. 
Don't like an exhausted kitchen? Is kitchen renovation on your mind so you can enjoy a fresh and clean looking kitchen all over again?