What does luxury truly mean to you? Perhaps you are very busy in your day to day life, sometimes barely finding the time to slow down. Luxury to you might be having an oasis at home, a place to decelerate and relax or having a comfortable environment in which to enjoy a home-cooked meal if your job requires you to eat out a lot.
Maybe you are an inner-city dweller to whom each inch of space is something to be savored or you love entertaining, socializing with friends and family, and making them feel welcome and relaxed in a sumptuous space.
There is more than meets the eye when it comes to the advantages of a luxury kitchen design. Not only are luxury kitchens unique, exceptional in quality, and built with outstanding craftsmanship, they are also designed with features that are user-friendly and durable.
Luxury kitchen designs can incorporate many different styles and their elegant and stylish features easily combine design and function with useability and everyday life.
Luxury kitchens are not specifically defined by one style or another and there are always new and popular trends – so it is perfectly alright to combine your personality with your kitchen. Whether you are interested in a kitchen that is spacious or compact or prefer a central island with additional space and extra storage, the possibilities are endless.
Renovating a luxury kitchen in Sydney takes a certain combination of experience, knowledge of trends and aesthetics in the luxury kitchen industry, and the ability to implement ideas the right way. Our team at 10x Joinery can do all of this and more for your upcoming luxury kitchen renovation project. We'll ensure that your unique design needs will be met along with our own luxury design suggestions, all of which are facilitated through 3D visualization technology.
10X Joinery has a range of kitchen renovation services including custom-made furniture and cabinets.
We assess every installation to ensure that it meets a guideline of design factors covering performance, maintenance value, ease of durability, appearance, safety, and construction.
To get an estimation for your new bathroom or kitchen renovations, please feel free to contact us via our online inquiry form and one of our design consultants will contact you to discuss your kitchen renovation requirements. 
Our Kitchen Design Services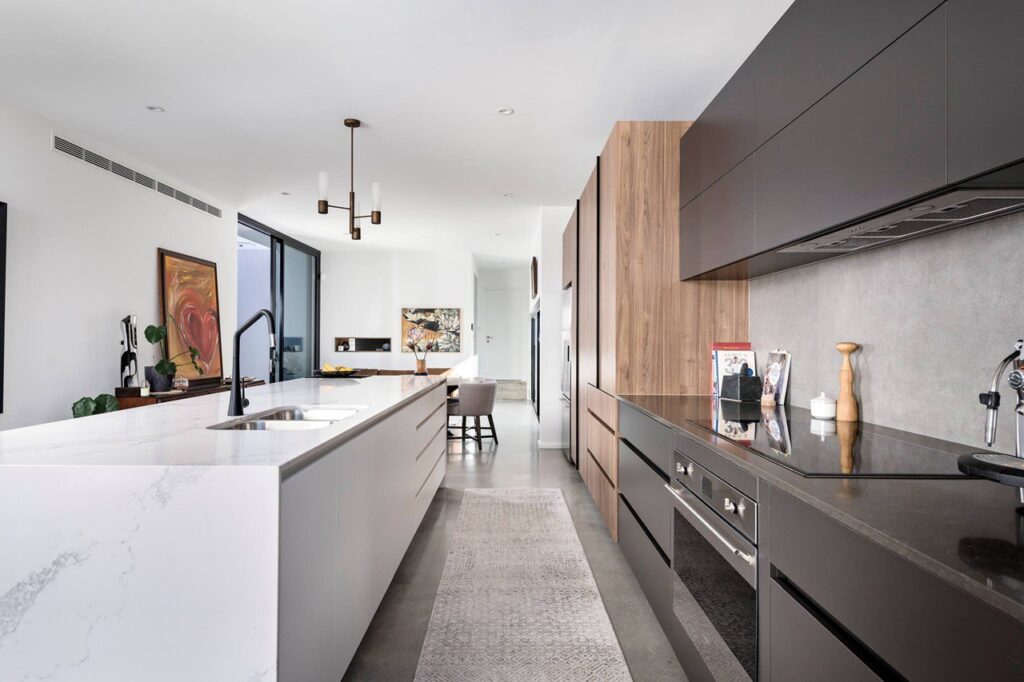 Not so satisfied with your current kitchen design? Want to go for a partial or complete makeover to make your kitchen beautiful and highly functional.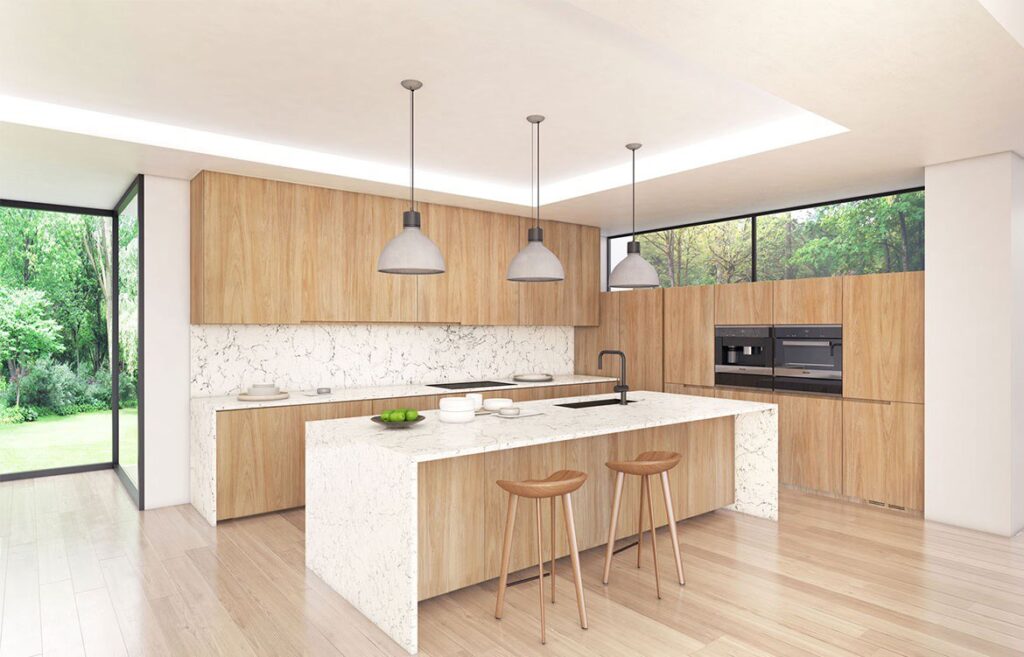 10x Joinery is an expert when it comes to building custom kitchens. We can specially design and build to meet your needs. 
Don't like an exhausted kitchen? Is kitchen renovation on your mind so you can enjoy a fresh and clean looking kitchen all over again?