Galley kitchen Sydney is a convenient and underrated kitchen layout. At 10x Joinery, we call it "perhaps the most efficient of all new kitchen layouts".
It's also the preferred design of many professional chefs, who love it because it enhances safety and efficiency during cooking. Just like the compact galley on ships, for which the layout is named, galley designs optimize space by packing in an abundance of storage and work area, making them ideal for small kitchens. The biggest benefit of a galley kitchen layout is that it optimises a small space, while being functional.
If you have a small house or apartment – but still want a chef-worthy kitchen – then galley-style is the way to go.
Your dream of building a Galley kitchen in Sydney is now a reality!
10x Joinery is proud to provide galley kitchen renovation services, from initial design consultation to installation. Our team always puts our clients first and provides a fully personalised renovation experience.
No two kitchens should look the same, which is why we take a bespoke approach and consider each one of your kitchen renovation design ideas. We'll design, manufacture, and install your kitchen to suit your unique requirements, even with limited space.
10X Joinery has a range of kitchen renovation services including custom-made furniture and cabinets.
We assess every installation to ensure that it meets a guideline of design factors covering performance, maintenance value, ease of durability, appearance, safety, and construction.
To get an estimation for your new bathroom or kitchen renovations, please feel free to contact us via our online inquiry form and one of our design consultants will contact you to discuss your kitchen renovation requirements. 
Our Kitchen Design Services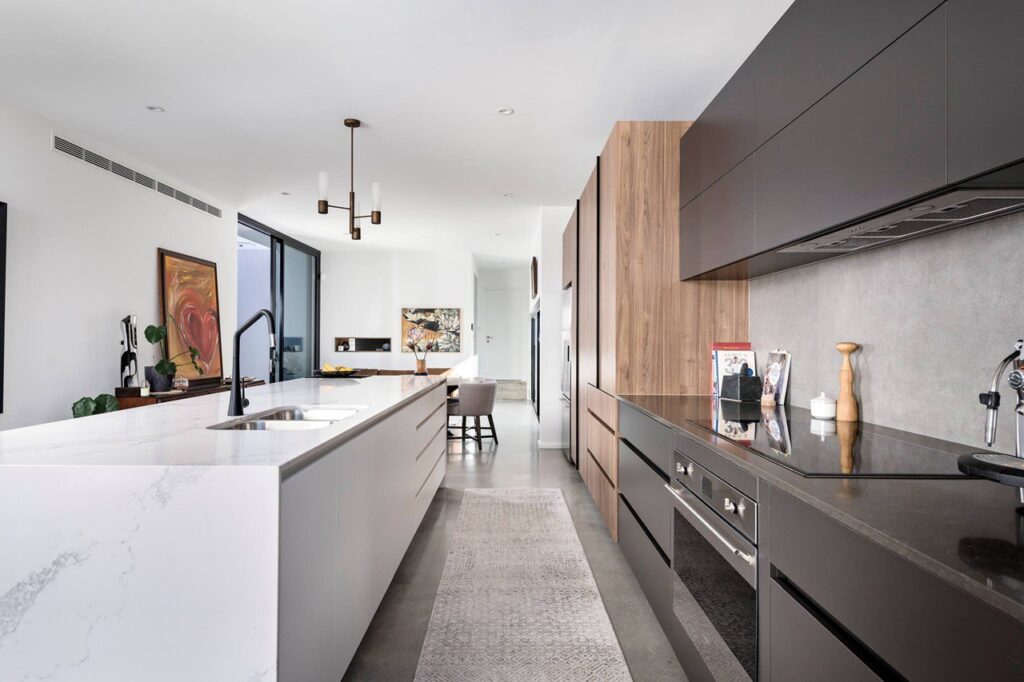 Not so satisfied with your current kitchen design? Want to go for a partial or complete makeover to make your kitchen beautiful and highly functional.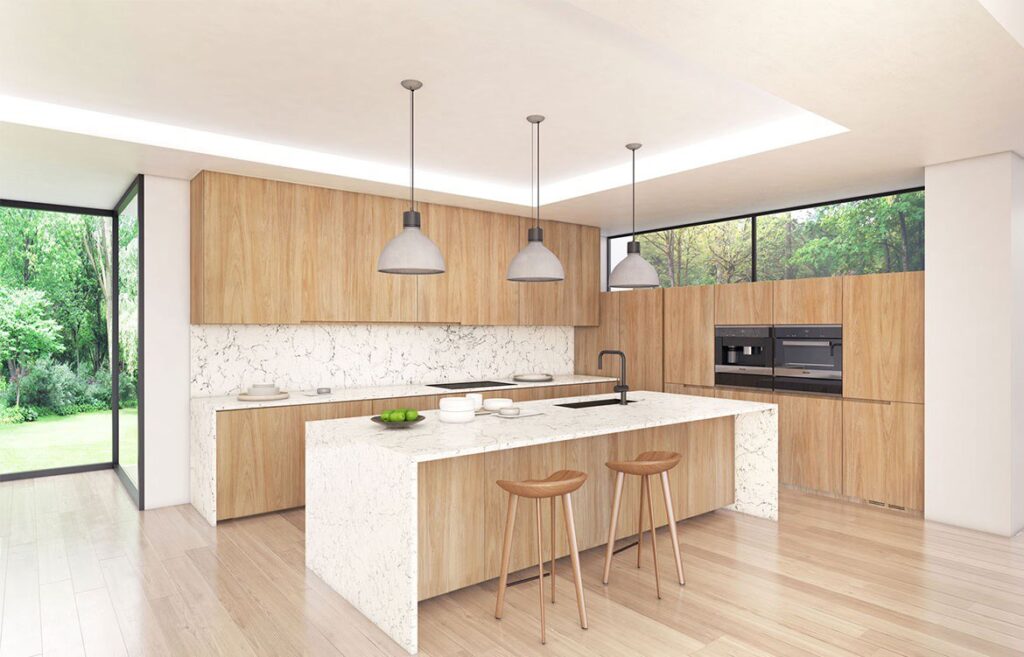 10x Joinery is an expert when it comes to building custom kitchens. We can specially design and build to meet your needs. 
Don't like an exhausted kitchen? Is kitchen renovation on your mind so you can enjoy a fresh and clean looking kitchen all over again?