Eating in alfresco is an essential part of the Australian way of life and involves what is known as social cooking, which is spending time with friends and family while you prepare food. Outdoor kitchens improve on this social cooking experience because they enable you to have everything you need on hand, so you'll spend more time around your guests than disappearing into the house to fetch things. Having a slim kitchenette right out there in your outdoor living area makes entertaining a breeze—and it also makes the clean up afterwards super easy.
When you're extending your entertaining and cooking space to include the outdoors, your outdoor kitchen area will be exposed to sunshine, moisture and temperature variances.
To help it age well, use premium materials that can handle the weather. And consider having it under some form of cover, whether a patio roof or pergola or even simply shade cloth.
Ready to start renovating or building your outdoor kitchen in Sydney? Outdoor kitchen design requires weatherproof door material and benchtops. Luckily, our incredible and experienced design team at 10x Joinery can take on the task, from the start of the process to the end. Do you have a specific design idea you'd like to implement? Our designers will listen and do their best to implement your design into the finished project.
10X Joinery has a range of kitchen renovation services including custom-made furniture and cabinets.
We assess every installation to ensure that it meets a guideline of design factors covering performance, maintenance value, ease of durability, appearance, safety, and construction.
To get an estimation for your new bathroom or kitchen renovations, please feel free to contact us via our online inquiry form and one of our design consultants will contact you to discuss your kitchen renovation requirements. 
Our Kitchen Design Services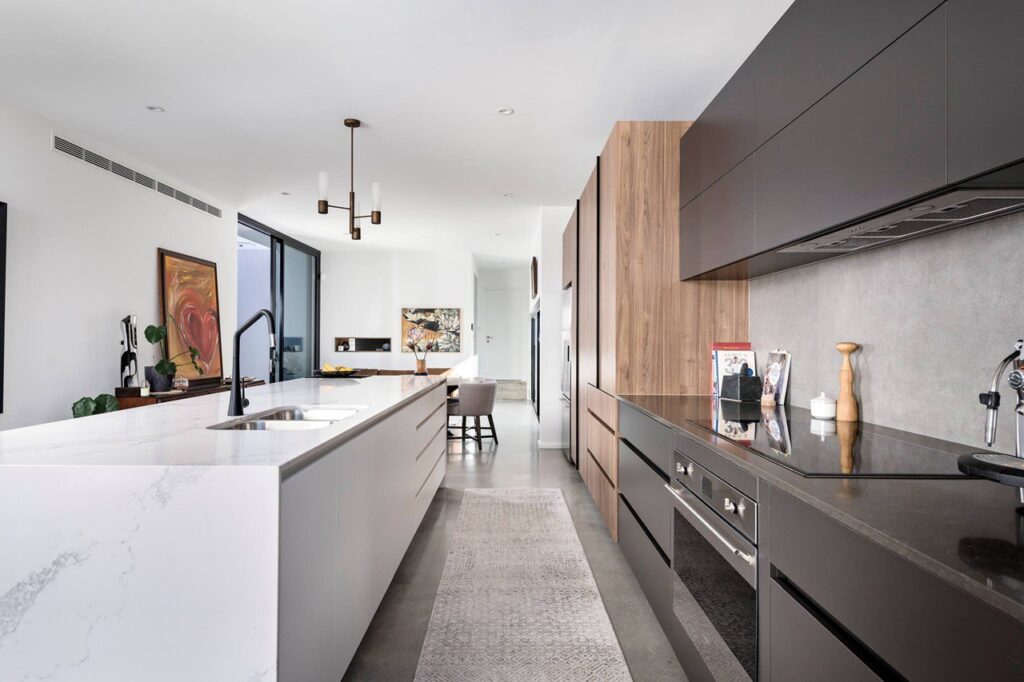 Not so satisfied with your current kitchen design? Want to go for a partial or complete makeover to make your kitchen beautiful and highly functional.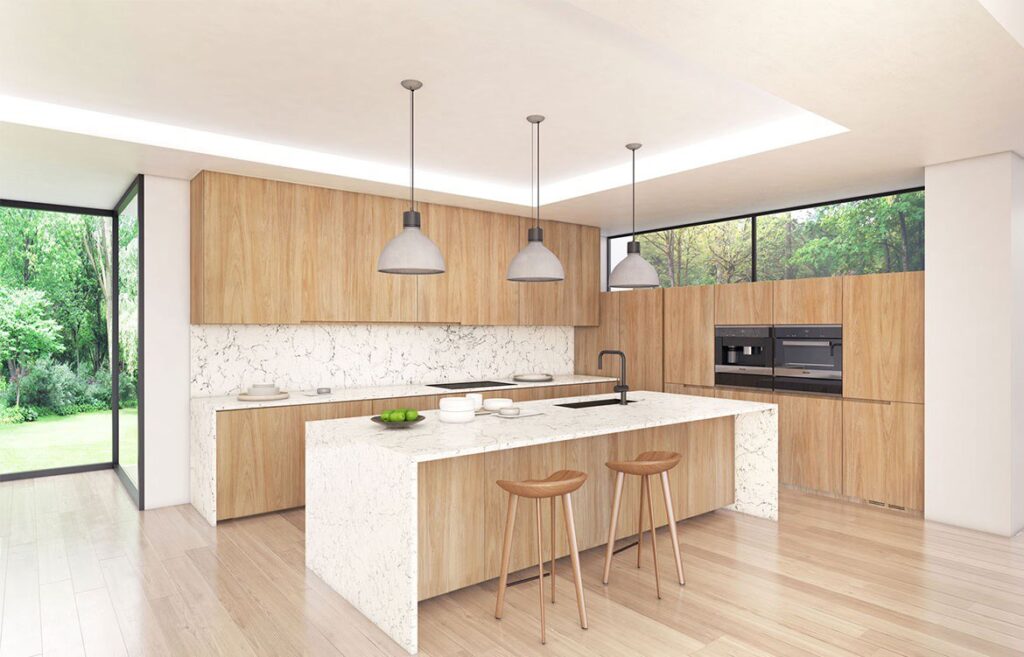 10x Joinery is an expert when it comes to building custom kitchens. We can specially design and build to meet your needs. 
Don't like an exhausted kitchen? Is kitchen renovation on your mind so you can enjoy a fresh and clean looking kitchen all over again?