Hampton Style Kitchen Sydney
When you think of Hampton style, what comes to mind? For us, it's the light, fresh, airy vibe that comes with living near the beach. Hampton style kitchen has grown in popularity over the last decade, and it's no wonder why. The relaxed, fresh feel effortlessly caters to our summary lifestyle.
If you're looking to add a bit of a coastal vibe to your home, why not start by taking some inspiration from these Hampton style kitchen sydney ideas. Hallmarks of a Hampton style kitchen include generous use of whites, neutrals, yellow and green, paired with coastal blues from navy all the way through to baby blue. Hamptons kitchens favour the use of natural materials and make the most of textures like dark stone benchtops, black or gold hardware, dark timber flooring, subway or herringbone tiles splashback, glass cabinets, bistro counter stools, and the rattan pendant light.
Ready to build or renovate your outdated kitchen with a Hampton style kitchen in Sydney? 10x Joinery design team will provide you with 3D images of your beautiful new kitchen design, you can properly visualize the final result and greenlight the renovation installation.
Throughout the entire design consultation process, our team will work with you to incorporate the ideas suited to your needs and lifestyle, along with our own years of design knowledge. We can't wait to bring your dream kitchen to life!
10X Joinery has a range of kitchen renovation services including custom-made furniture and cabinets.
We assess every installation to ensure that it meets a guideline of design factors covering performance, maintenance value, ease of durability, appearance, safety, and construction.
To get an estimation for your new bathroom or kitchen renovations, please feel free to contact us via our online inquiry form and one of our design consultants will contact you to discuss your kitchen renovation requirements. 
Our Kitchen Design Services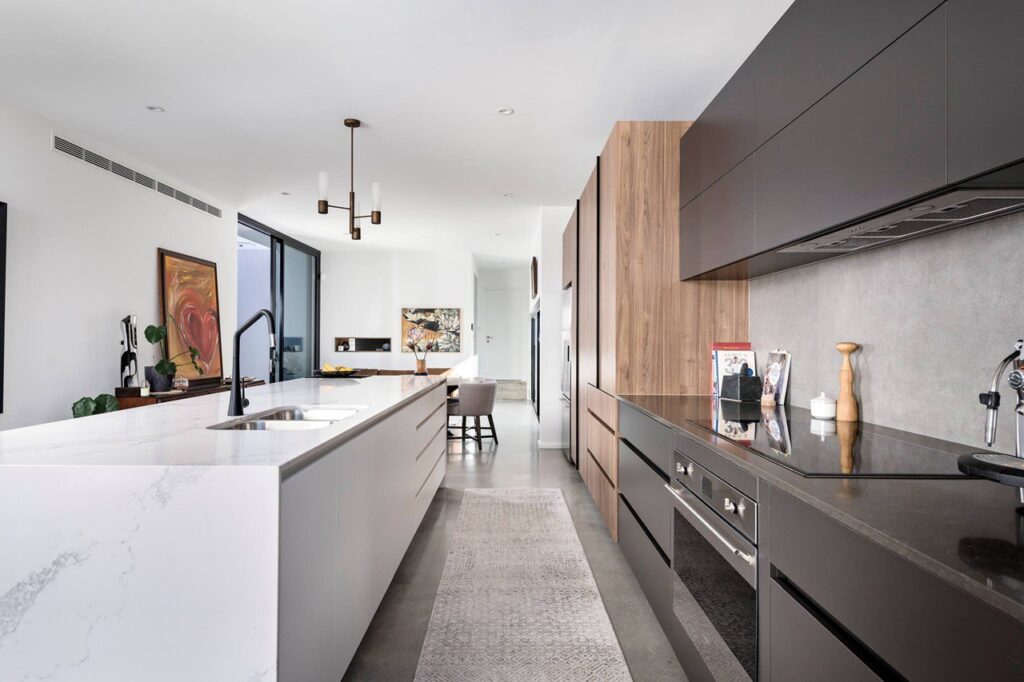 Not so satisfied with your current kitchen design? Want to go for a partial or complete makeover to make your kitchen beautiful and highly functional.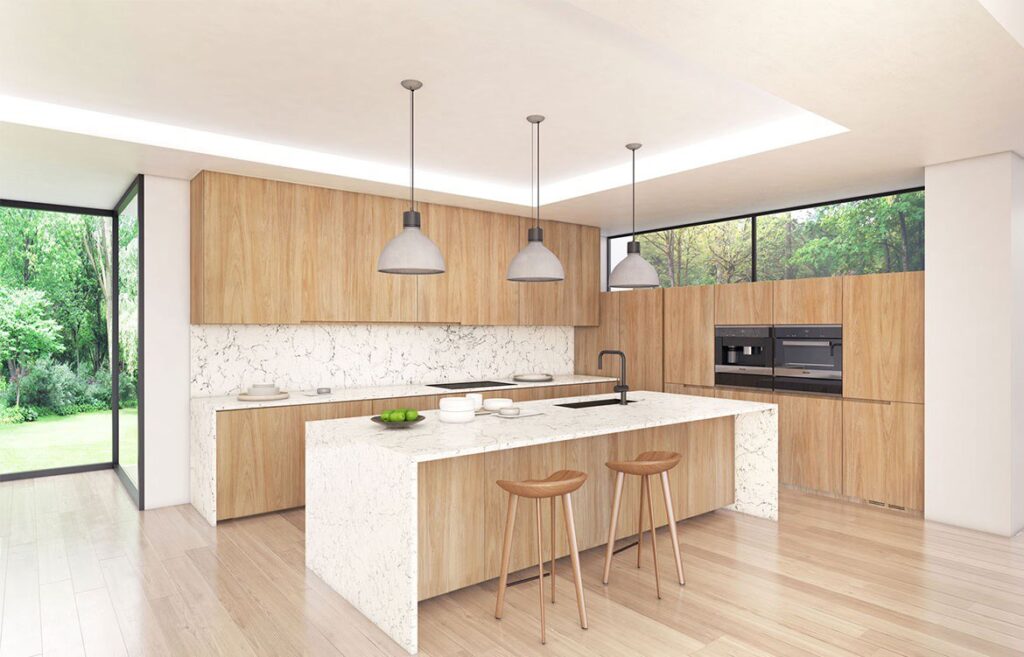 10x Joinery is an expert when it comes to building custom kitchens. We can specially design and build to meet your needs. 
Don't like an exhausted kitchen? Is kitchen renovation on your mind so you can enjoy a fresh and clean looking kitchen all over again?