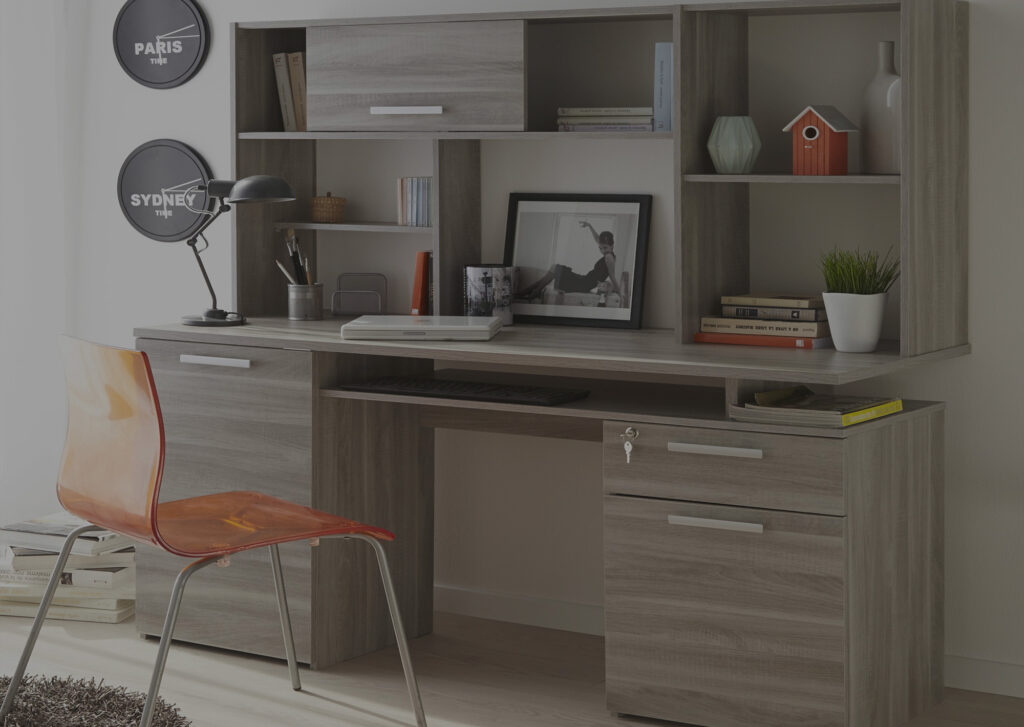 10x Joinery understands that these days, home office fit-outs and designs have to fit into all manner of free space in your Sydney home and we cater to this. A home office is fast becoming a home necessity. Work-from-home and home study arrangements are becoming complex.
To support this home-centered trend, homeowners are adding home office rooms, nooks, and workstations. Home offices in Sydney need not be all work and business. You can have fun and follow your personal style in designing your home office hub. Create an office vibe within the vicinity of your home designed to make you feel at home, comfortable yet focused.
Our custom-built desks are designed specifically to suit your needs, budget, and available space. Desks can be hidden behind cupboard doors, or incorporated into bookshelves or wardrobes.
Request A Quote For Home Office
To get an estimation for your Study Furniture & Home Office Desks in Sydney, please feel free to contact us via our online inquiry form and one of our design consultants will contact you to discuss your home office requirements.
Organise your home office and your life
With a home office designed by 10x Joinery, we can create a place to work, study or browse the Internet without the clutter mismatched office furniture can create. A place where everything is at your fingertips – filing drawers, cupboards, stationery storage, bookshelves, and a cable tray to keep all those wires out of sight and out of mind!
Custom designed to fit you and your space
Whether you have a designated home office or live in a studio apartment, 10x Joinery can design a workspace built to your requirements, understanding to your needs, and in a finish that fits in with the décor of your home. We understand that your workspace often has to double as a guest bedroom or even a home gym and make allowances for this.
No matter how you work, we can craft a space that allows you to feel organised and focused on the tasks at hand.