Contemporary Kitchen Sydney
Contemporary kitchen Sydney is the epitome of the sleek, minimalist layout, characterized by dark wood or black cabinetry, fresh white benchtops, and smooth stainless-steel appliances, this style is functional and sometimes artistic in nature. But above all else a contemporary kitchen is attractive and something you want to show off to your friends and family, because such an emphasis is put on minimalism and simplicity, contemporary kitchens are free from all unnecessary objects meaning there will likely be no ornaments present.
One of the great things about contemporary kitchens is they make good use of the space available. And with clever use of horizontal lines, the kitchens look much larger than they actually are. There's a lot of reasons why so many people are opting for a contemporary kitchen of late. It's not just the stylish design that makes them so popular.
Kitchens
When it comes to a contemporary kitchen one thing's for sure – no space is wasted. Even the smallest kitchens can have enough room for an entire family's kitchen needs without compromise. The contemporary design also gives the illusion of a larger kitchen, making it feel less cluttered or boxed in when you are next cooking or entertaining guests. There is a set place for everything in a contemporary kitchen, so no more "where did I put that" moments and no more messy kitchens.
Renovating and building a new contemporary kitchen in Sydney doesn't have to be an extremely expensive, stressful experience. 10x Joinery is dedicated to providing top-notch services in building and renovating contemporary style kitchens. Not only are our services 100% bespoke, but we'll ensure that you always receive the best possible design to make the most of your kitchen space, from design to functionality. Get in touch with us today to get a free quote and consultation!
10X Joinery has a range of kitchen renovation services including custom-made furniture and cabinets.
We assess every installation to ensure that it meets a guideline of design factors covering performance, maintenance value, ease of durability, appearance, safety, and construction.
To get an estimation for your new bathroom or kitchen renovations, please feel free to contact us via our online inquiry form and one of our design consultants will contact you to discuss your kitchen renovation requirements. 
Our Kitchen Design Services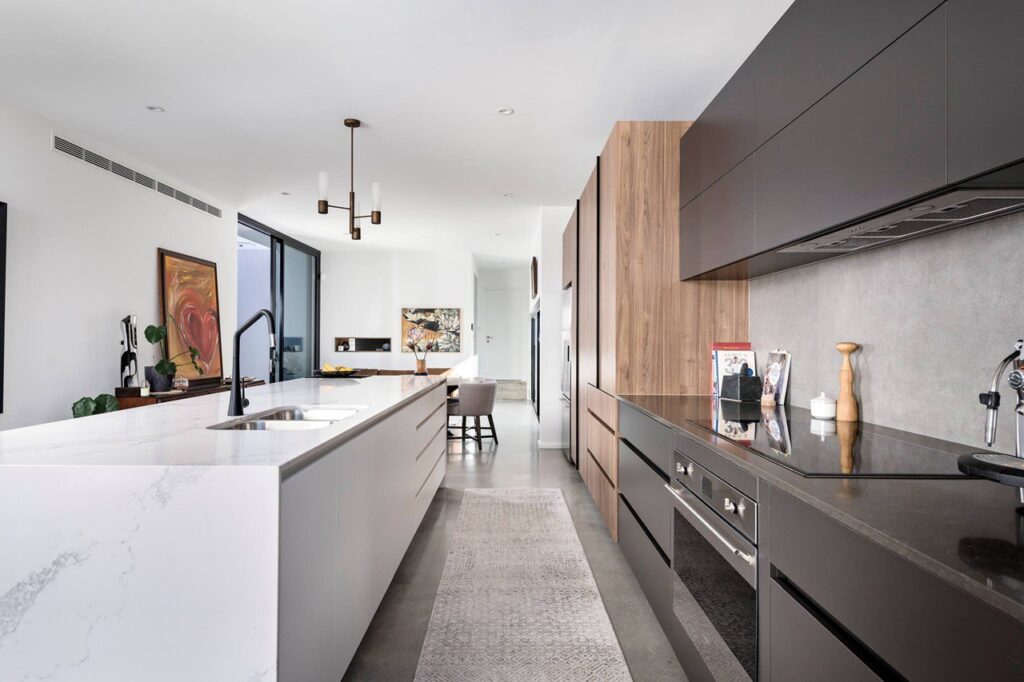 Not so satisfied with your current kitchen design? Want to go for a partial or complete makeover to make your kitchen beautiful and highly functional.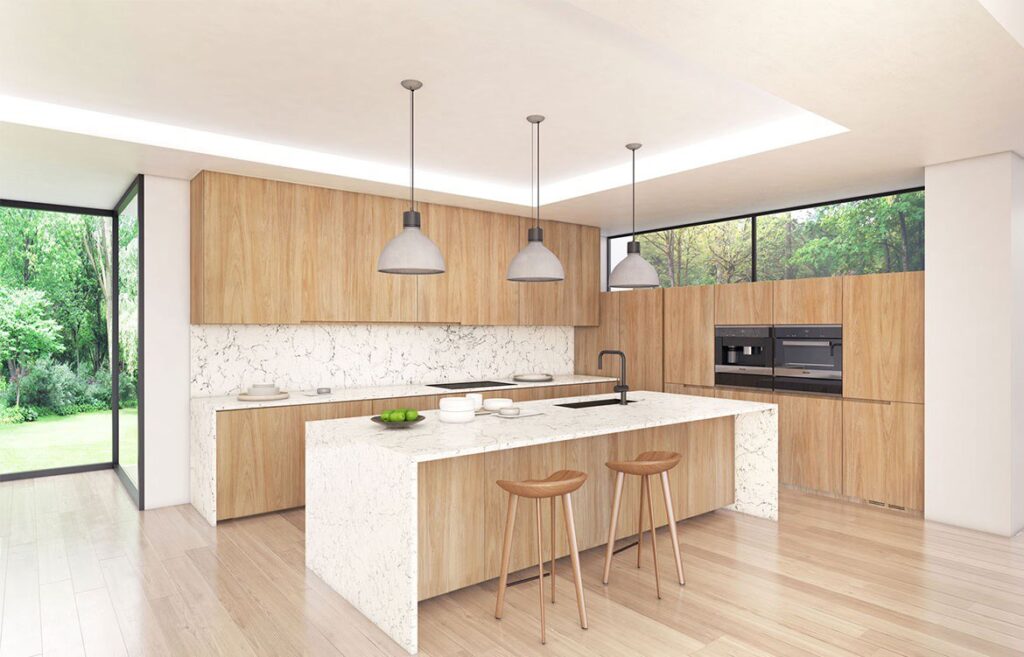 10x Joinery is an expert when it comes to building custom kitchens. We can specially design and build to meet your needs. 
Don't like an exhausted kitchen? Is kitchen renovation on your mind so you can enjoy a fresh and clean looking kitchen all over again?