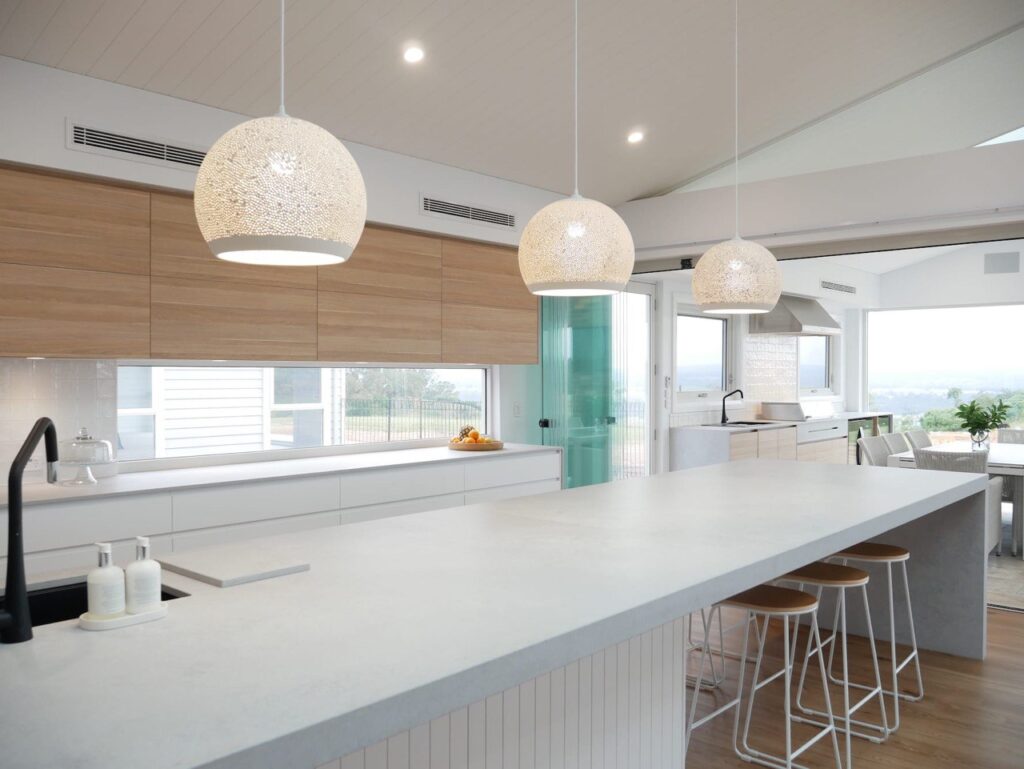 Kitchen Renovations Sydney
When you require a beautiful and stylish new kitchen renovation in Sydney at a reasonable and fair price, 10x Joinery is your best choice.
We know that your kitchen is some of the most important rooms in your home and these rooms need to be renovated correctly to suit how you and your family like to live. When this is done appropriately, living in your home is simply better. Here at 10x Joinery, we keep up with the latest and most appropriate trends and ideas to improve your kitchen functionality and looks.
With over 25 years of experience in kitchen design and renovations, we always make sure that it is all about the end result for our clients and then make sure we manage the renovation process as effectively, professionally, and smoothly as possible.
Our Kitchen Design Services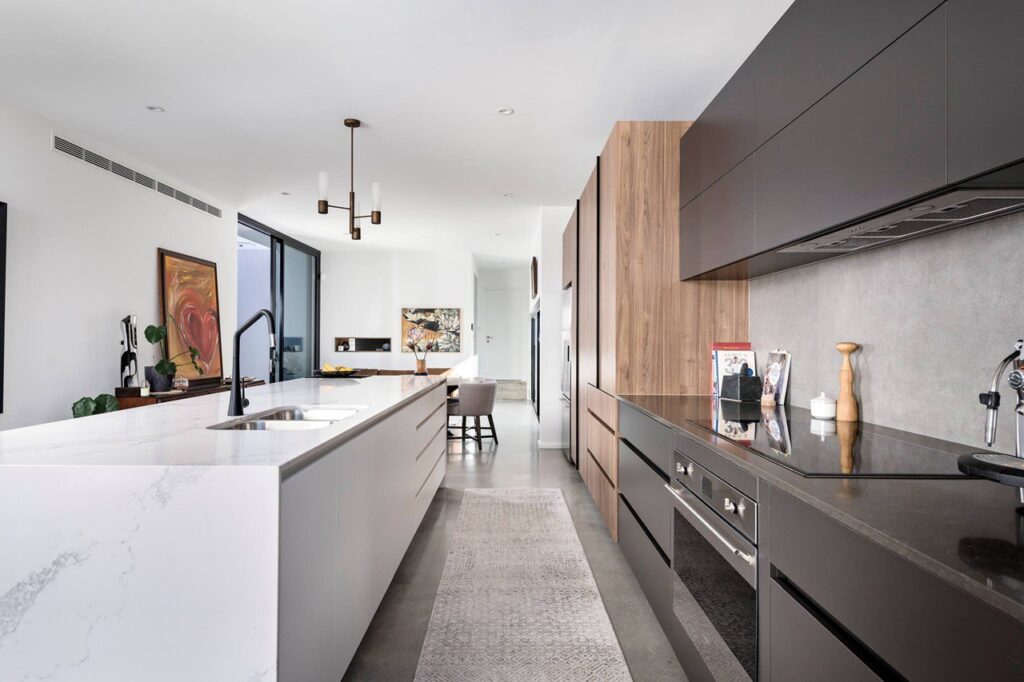 Not so satisfied with your current kitchen design? Want to go for a partial or complete makeover to make your kitchen beautiful and highly functional.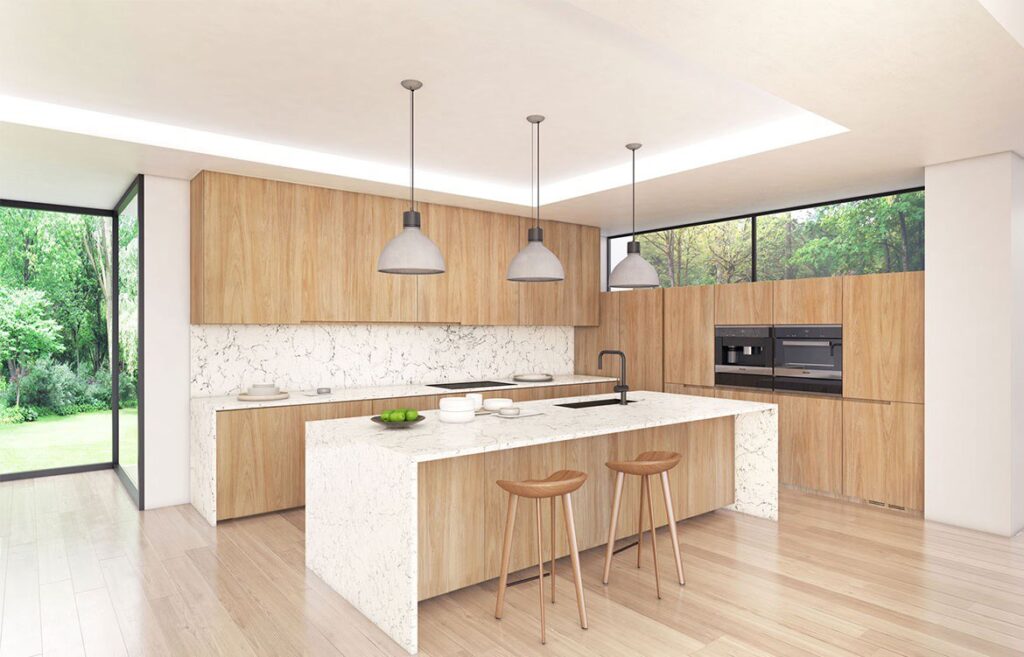 10x Joinery is an expert when it comes to building custom kitchens. We can specially design and build to meet your needs. 
Don't like an exhausted kitchen? Is kitchen renovation on your mind so you can enjoy a fresh and clean looking kitchen all over again?
10X Joinery has a range of kitchen renovation services including custom-made furniture and cabinets.
We assess every installation to ensure that it meets a guideline of design factors covering performance, maintenance value, ease of durability, appearance, safety, and construction.
To get an estimation for your new bathroom or kitchen renovations, please feel free to contact us via our online inquiry form and one of our design consultants will contact you to discuss your kitchen renovation requirements. 
Some of our kitchen renovations will only take one week, but then other more involved projects might take up to work required. A detailed schedule is also emailed through to every client prior so they know exactly what trades are due on what day. When these trades arrive they will already be briefed so they will know exactly what to do hence making their time on-site more effective.
We ensure that every kitchen renovation Sydney we complete will perfectly fit your brief and will maximize your lifestyle in these spaces. We specializes in making your dreams a reality.
Most of our renovation projects include supply and installation of most of the trades and materials however there might be certain elements that the clients might want to undertake themselves. This can be discussed with the kitchen designer in the design meetings and 10x Joinery is happy to facilitate this to create a tailor-made renovation solution for your kitchen renovation in Sydney.
We also have a qualified interior designer in-house to advise on the final selections of your kitchen renovation as required.